Actor Amna Ilyas is back with a TV series that brings an unadulterated version of the city to limelight that's often hidden from mainstream media–and even penalised. Phataak, an exclusive five-part series, explores a novel angle on the drug war in a contemporary society.
From dealers to risks with law-enforcement, to hierarchies and the shady infrastructure of narcotics distribution, the just over-a-minute-trailer shows glimpses of the parity between the elite and subcultures of drug mafia, addictions, and the idea of 'fun' in this age of Pakistani urban society. The tagline of the series say it all: 'Paisa, Nasha, Yain' (Money, drugs, yain).
Set with Hasan Raheem and Talal Qureshi's Paisa as its background score, the clip opens up with a wide view of an abandoned apartment complex where we later see couples shadily enter a room while paying for it. While you can't make up much about the characters, there's Ilyas as a rich bride-to-be picking up drugs from a litter-strewn street from her drug dealer Mani (Sarmed Aftab) for her extravagant foreign-nightclub-like parties.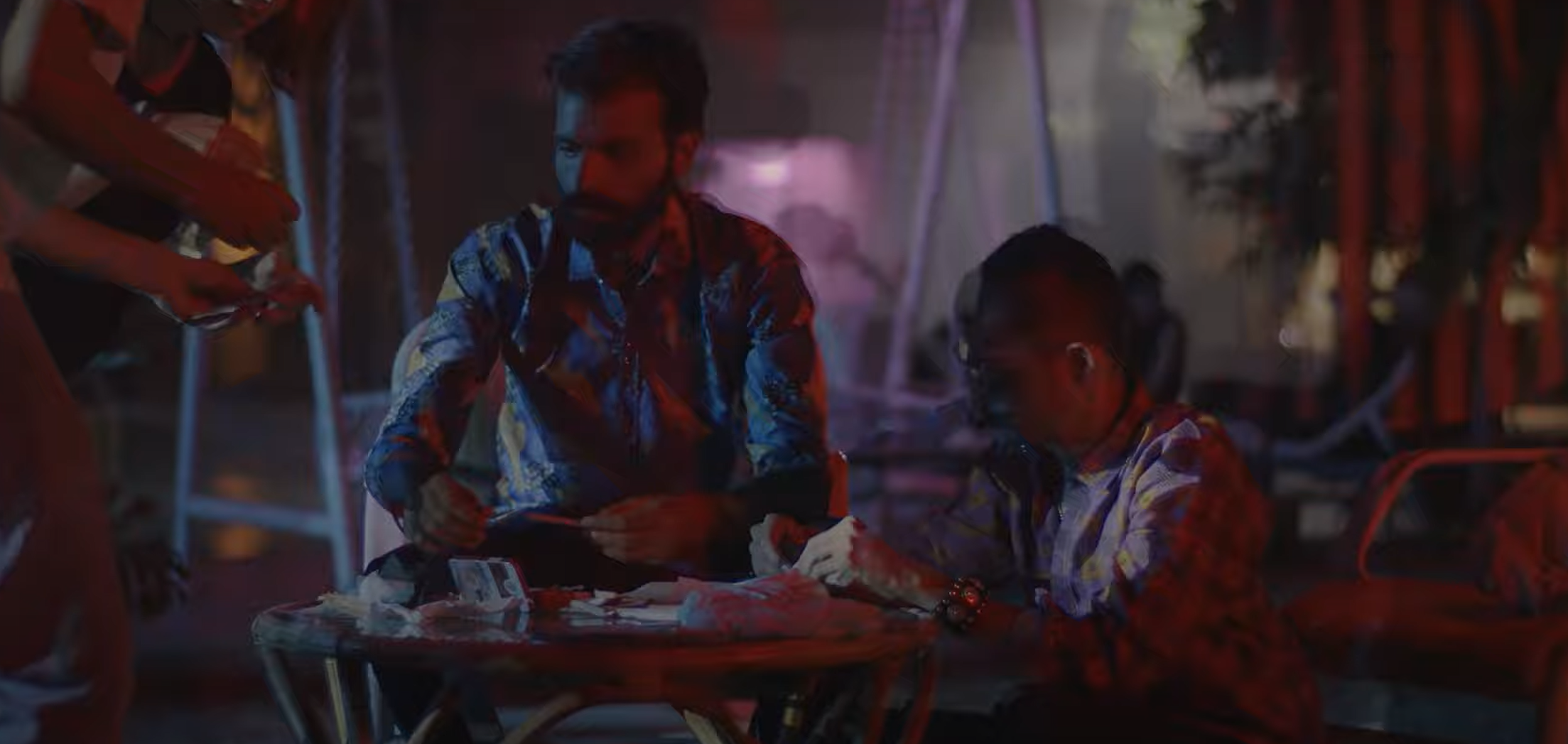 With glimpses of a police officer, the show seems more like an expose on how the drug menace flourishes in the country, benefitting in no small measure from barely-functional law enforcement and the criminal justice system. Phataak also stars Saleem Mairaj and Sohail Saleem in pivotal roles.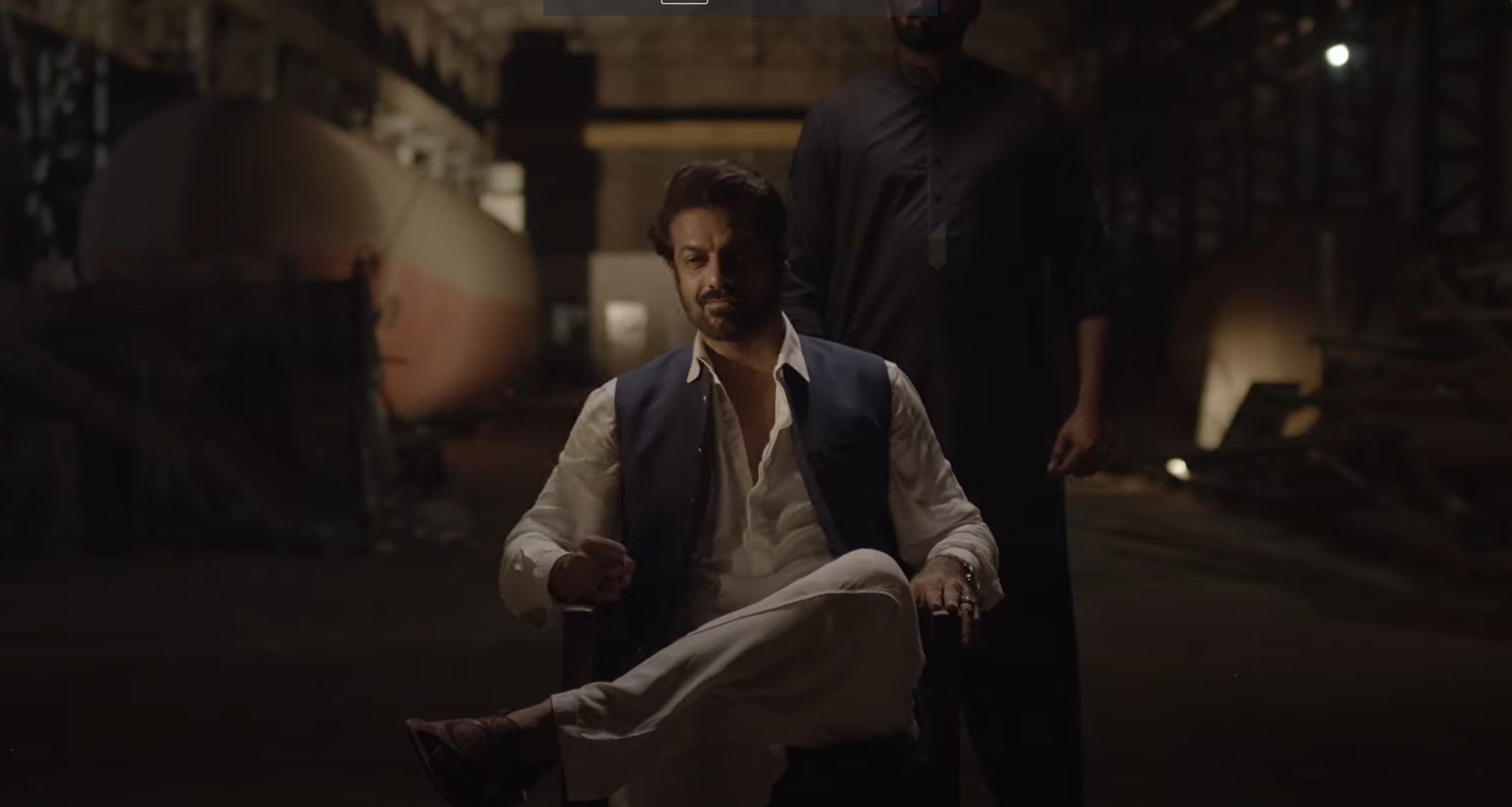 After the very controversial Churails, Phataak will be openly showcasing a society that exists but is publically thrown under the rugs as if not addressing its existence will eradicate it. It features young men and women engaging in drugs as a problem of course, but not in a preachy way but the way it is prevalent in the society, and not just amongst the rich class.
Phataak is exclusively available on Pikchur TV, a streaming platform that provides uncensored original shows, with unconventional stories, a space to be told and streamed. As a Pakistani OTT streaming company, it primarily focuses on regional languages and currently offers their content in Punjabi and Pashto with more languages soon to be added. We need more of such platforms to have more relatable content, especially, for the youth of this country.
Watch the trailer here: