Coronavirus: 5 things you should have in your lunch box for strong immunity against COVID and other infections | The Times of India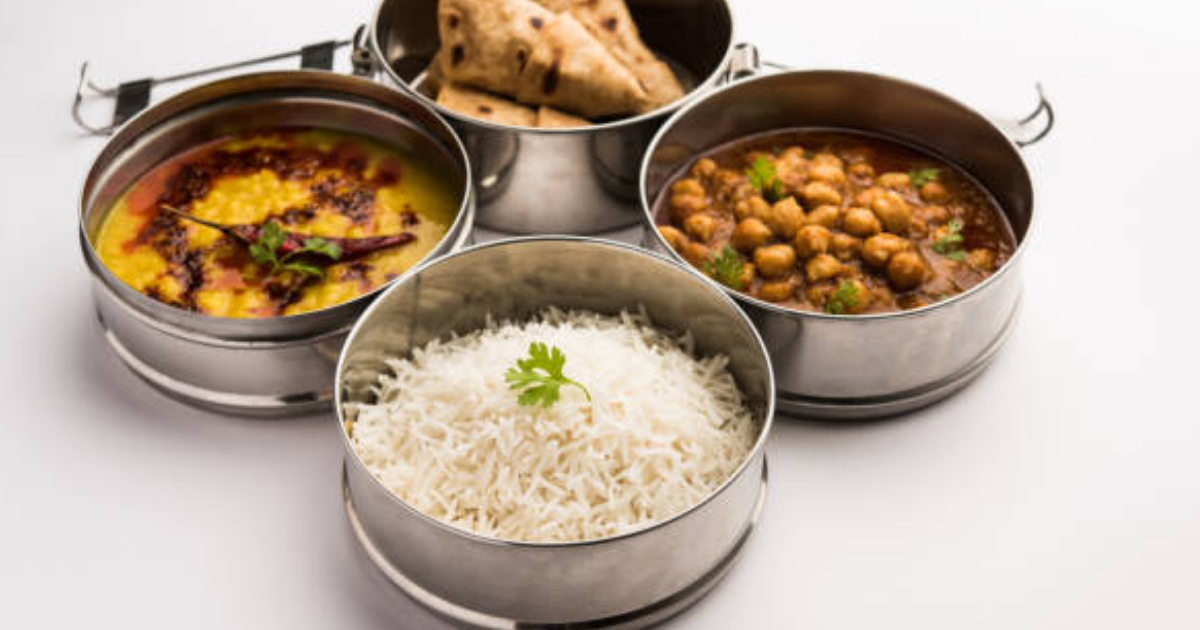 Living with millions of viruses, few of which even led to global pandemic, we have now understood that these microscopic neighbours are not going anywhere and we have to learn to live with them. For that, we need a strong immune power.
It goes without saying that what we eat defines our immunity and resistance against microscopic invaders. The last two years of the pandemic has taught us that the key to a long life lies in healthy lifestyle practices which includes cleanliness, eating a balanced and nutritious diet and following hygiene practices.
With offices reopening and work from home coming to an end, the dietary habit of people has started going back to pre-COVID times where skipping a meal or eating something or the other for lunch was common.
In view of COVID and other infections here are few such lunchbox related tips which can help you get a proper meal and can subsequently improve your immunity: