Man dies of cardiac arrest while having sex: Can sex pose a health risk if you are suffering from a heart disease? | The Times of India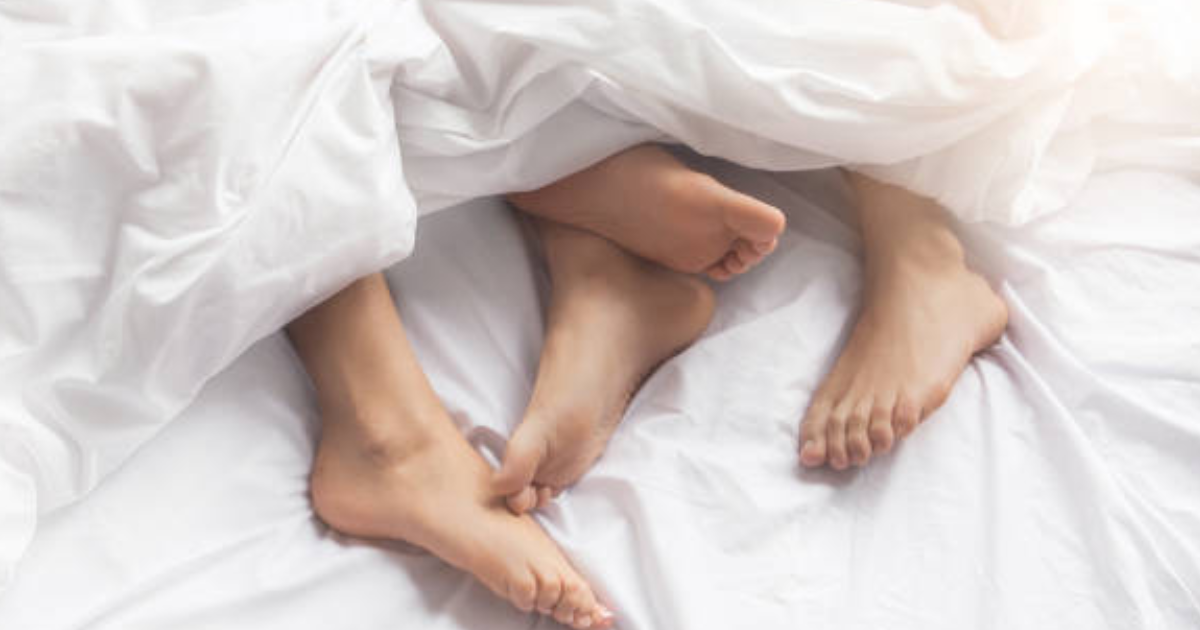 According to a 1996 study by Harvard Medical School researchers sex can trigger heart attacks in some people, especially men, but the odds of literally succumbing to passion are very low. Of all the heart attack cases, sex is a contributing factor in 1% of them, the study found.
Several researchers and health experts have said that the occurence of heart attack during sex is extremely low.
A recent study, published in JAMA Cardiology, found that 0.2% of the total sudden cardiac deaths which were autopsied at a hospital in London between 1994 and 2020 were due to sex. This means of 1000 sudden cardiac arrest cases, 2 are related to sex. "A forensic study found that 0.2% of natural deaths that underwent autopsy were associated with sexual activity and predominantly involved middle-aged men," the study says and concludes that sudden cardiac death may occur in various circumstances, including physical exercise and sexual intercourse