Weight Loss Diet: Weight loss-friendly Indian snacks to eat this monsoon (with recipes)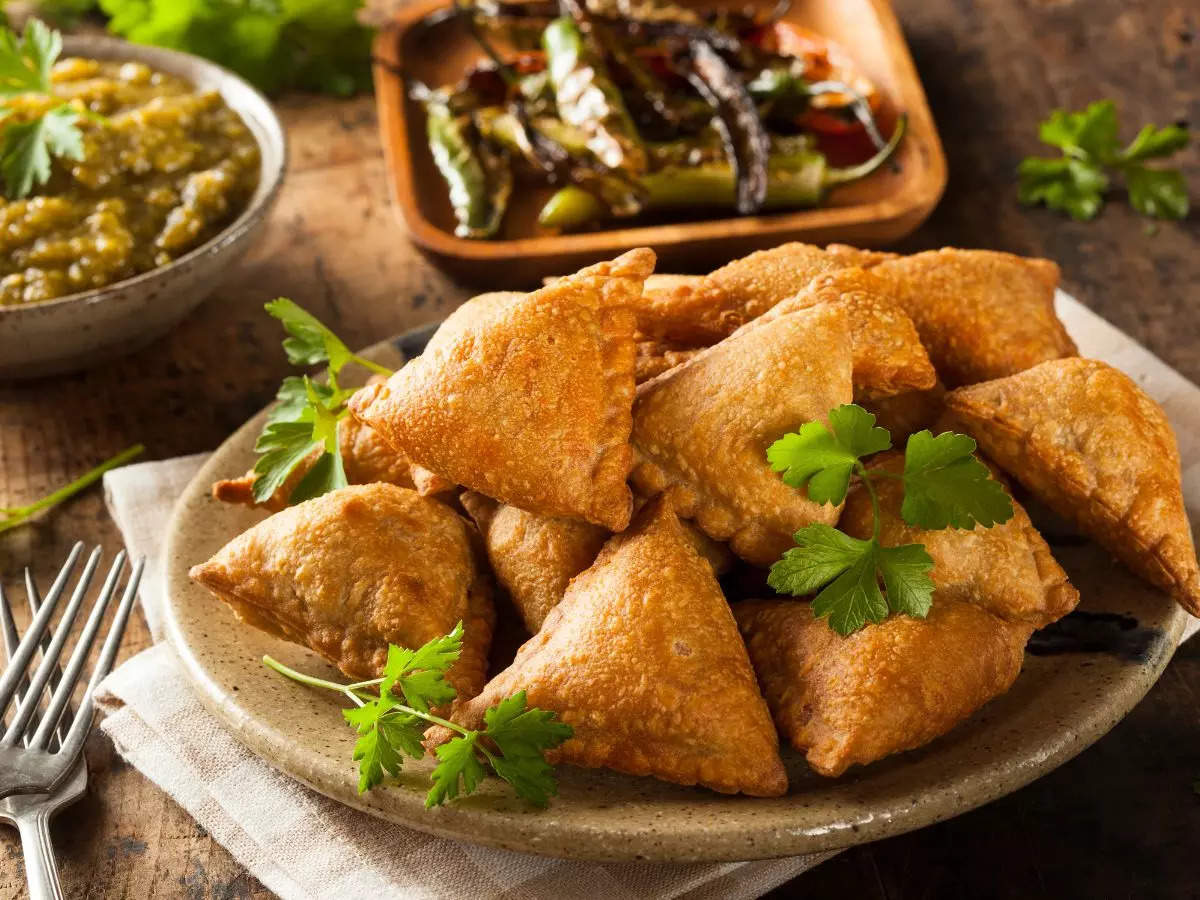 Moong dal is rich in protein, which helps boost metabolism and aids weight loss. It is a great alternative for potatoes for samosas.
Start by preparing the dough for the samosa. Add salt and oil to the flour and knead with water. Leave the dough to rest. Meanwhile prepare the filling by grinding the moong dal or lentils coarsely. Heat 2 tbsps of oil and add cumin seeds and asafoetida. Once it is heated, add and roast the dal by stirring it with the spoon and lastly, add all the spices. Leave the mixture aside to cool off.
To prepare the samosa, start by shaping dough into smooth balls. Roll it with your hands in circular motion and create a little flat disc of 4 inch. Cut in 2 halves. Take one half, wet the edges, stick it from the corners forming a cone shape. Fill the cone with the fillings and stick both the corners with water and press gently.
Also read: Beetroot vegetable boosts your mental abilities; here's how you can include it in your daily diet (Indian recipes inside)